Our Top 5 Designs
The Value of Bespoke Furniture
Ordering a bespoke sofa from Oliver Matthews is an extraordinary experience. We have been making bespoke sofas and chairs in our Buckinghamshire workshop from more than 60 years. Over the decades, we have provided customers with top-notch furniture design backed by superior craftsmanship and the highest quality materials.

We believe in the value of bespoke furniture. That's why we put so much work into each and every piece. We believe our customers can see that value as well. It is demonstrated in all of our designs, but particularly in our top five sofa designs. If you have purchased a sofa from any one of these designs, you know just how good your piece is.

1. Colosseum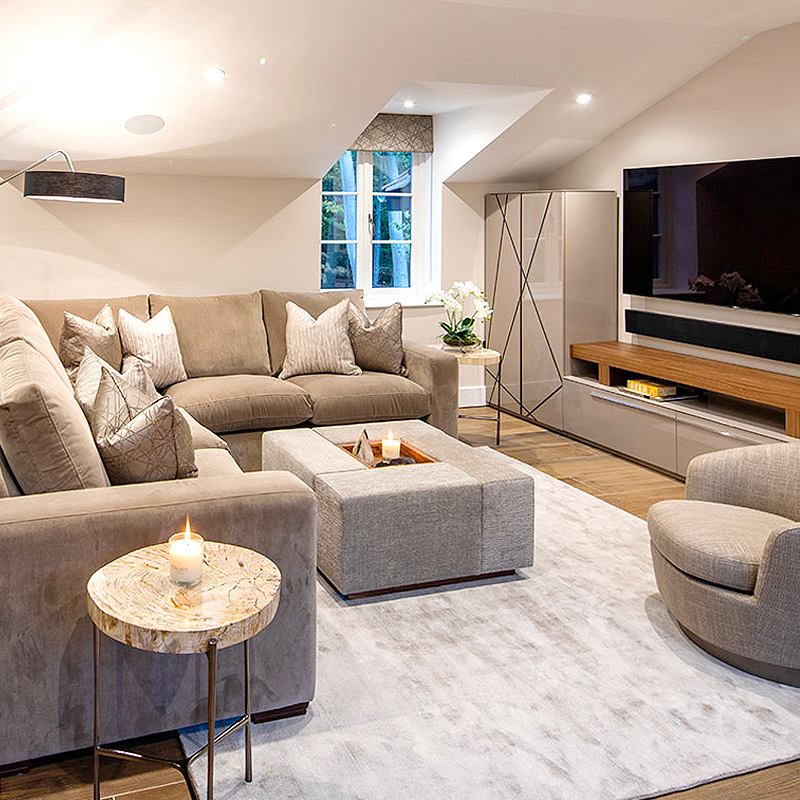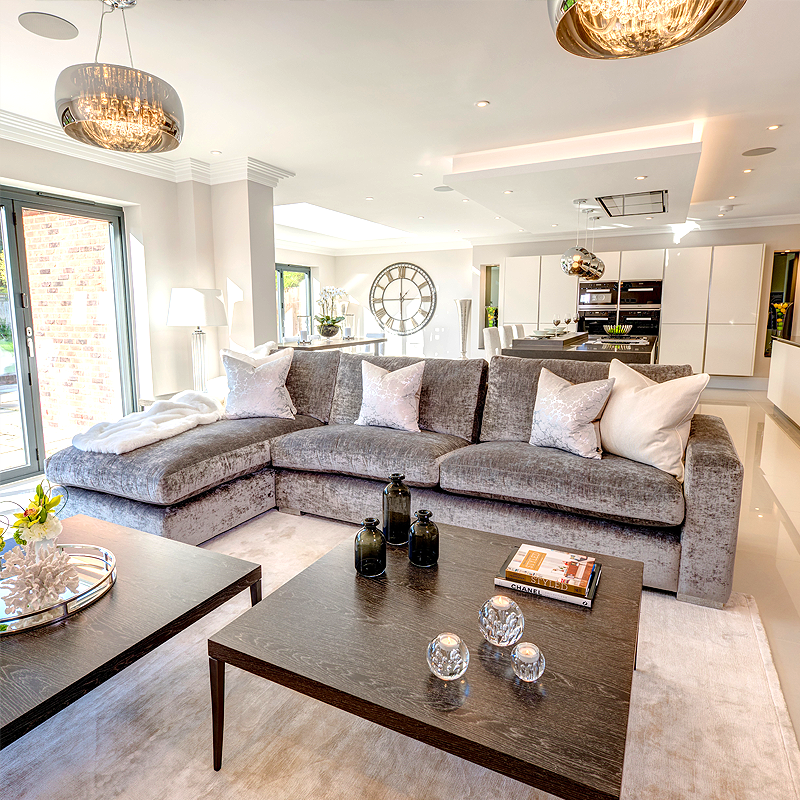 The Colosseum line is all about sophistication and contemporary styling. A Colosseum bespoke sofa works exceptionally well as a main focal point of modern gathering spaces. Picture your own Colosseum in your lounge or sitting room. It is a sofa to which people naturally gravitate thanks to its warm and welcoming presentation. A key feature of the Colosseum is its clean lines. By focusing on a minimalist design, we have been able to create a piece of furniture that looks and feels big from top to bottom. Yet each bespoke Colosseum offers a variety of customised size options.


2. Malone
Our customers love the Malone for its chic styling and subtle nod to retro design. The Malone sofa can be easily reminiscent of the Art Deco era and late 1960s suburban. Key features include sloping tracks and quilted arms. And of course, every Malone is easily complemented with throw pillows on either side. The Malone offers a variety of fabric choices along with genuine leather. Legs and casters can be customised along with overall dimensions.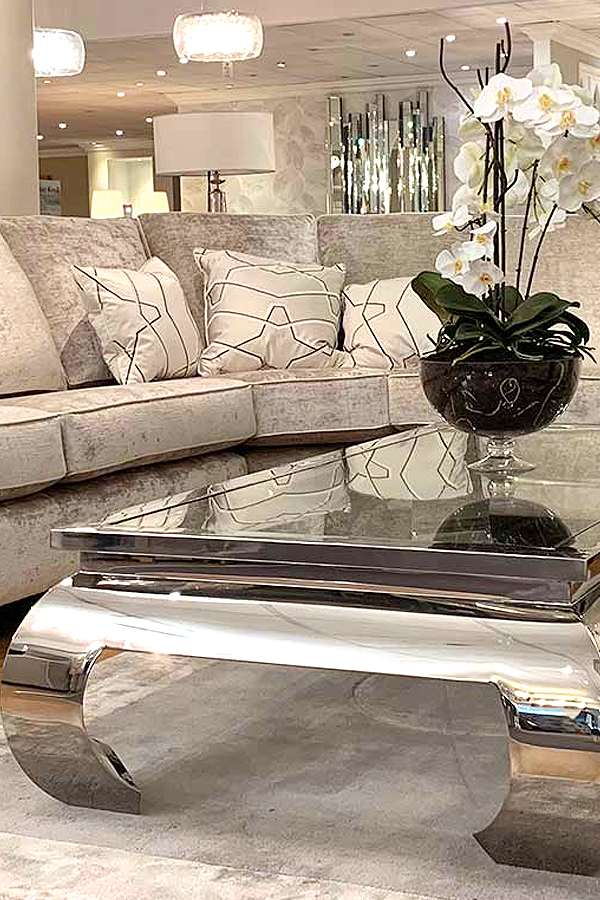 3. Knightsbridge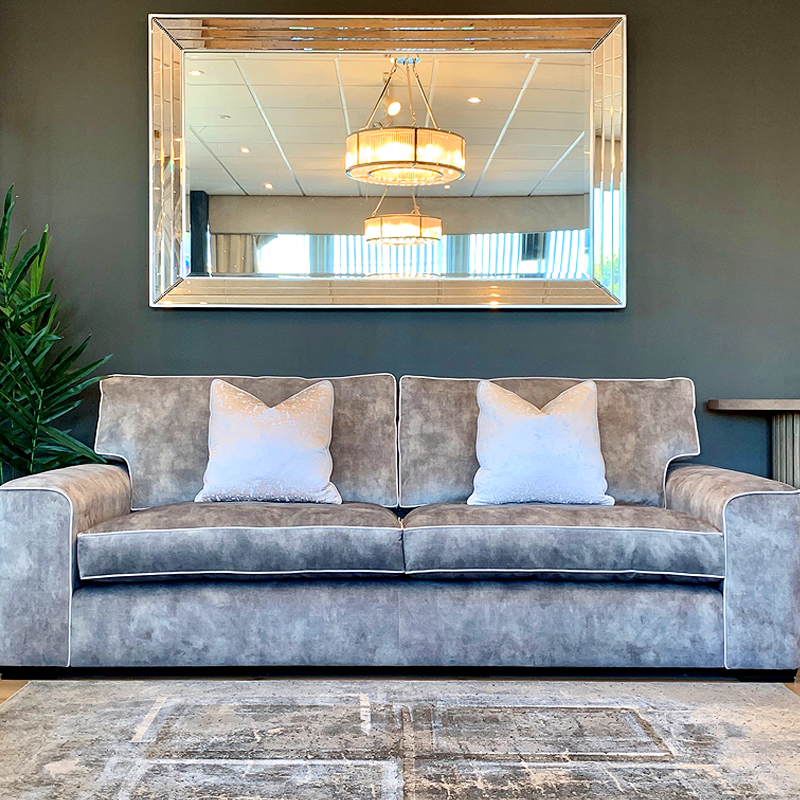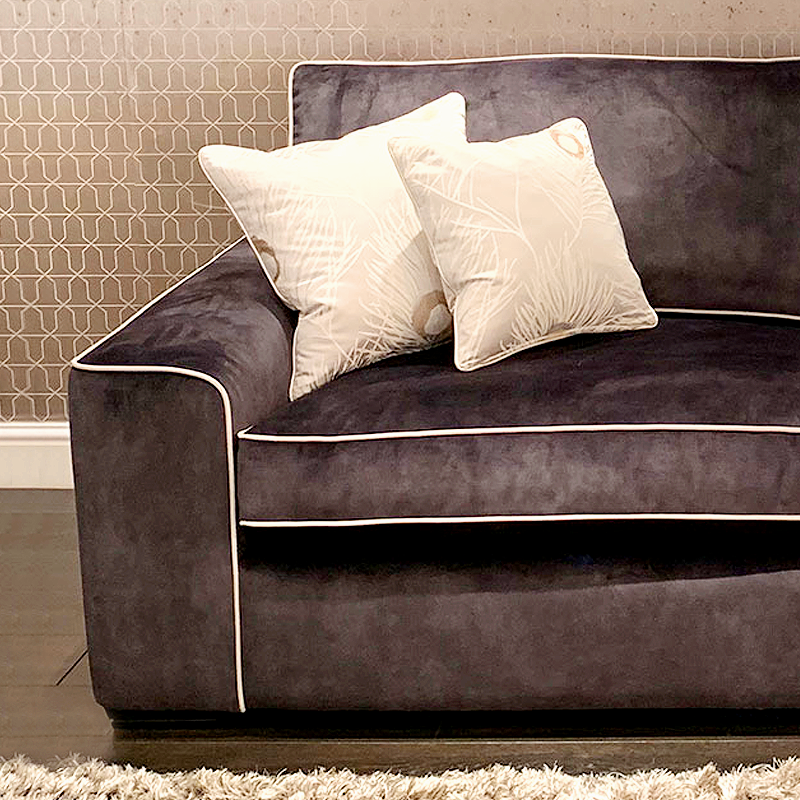 Like the Colosseum, the Knightsbridge offers minimalist design with clean lines. What makes this particular design so distinct is its subtle sophistication. You approach a Knightsbridge sofa knowing that there is something different. You cannot quite place your finger on it because sophistication is a quality that is more understood than seen. The Knightsbridge features two sitting cushions, two back pillows, and dual throw pillows. In addition to customising size and fabric choices, the Knightsbridge offers additional options for contrast piping and feet. You have to see one to truly appreciate just how sophisticated it is.

View our Knightbridge Bespoke Sofa

4. Mentmore
If you are into exquisite comfort, the Mentmore might be exactly what you're looking for. Once again, this design features clean lines. Yet the lines are more gentle and subtle than some of our other designs. This gives the Mentmore a bit of the elegance you would expect from a luxury piece.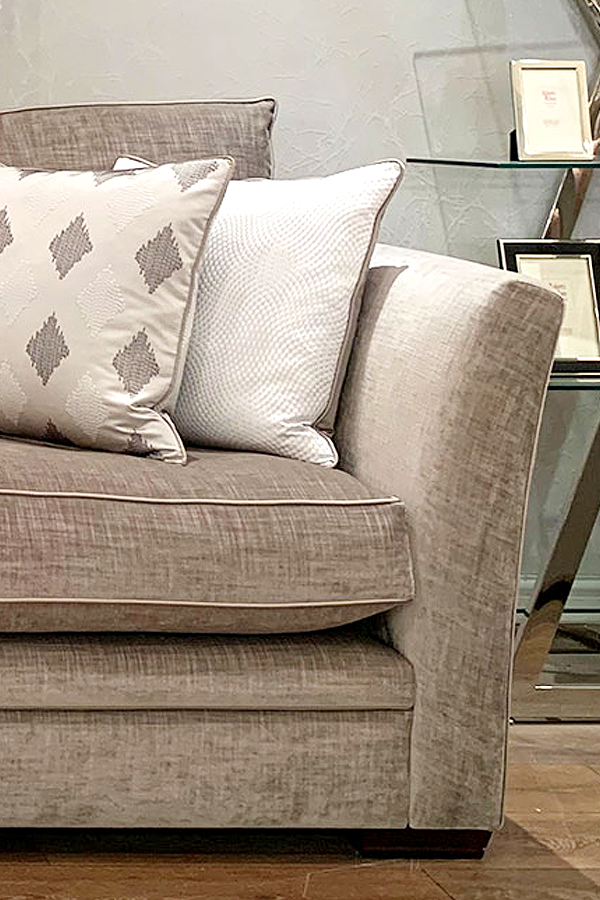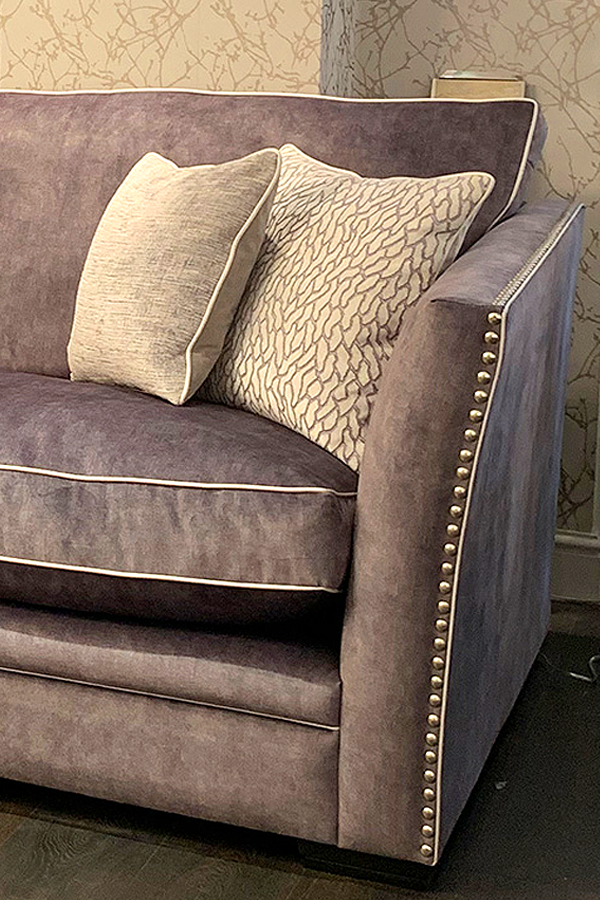 Comfort is key with the Mentmore as well. It is large enough to accommodate multiple users without sacrificing their ability to relax and get comfortable. Seat cushions and back pillows are large and full; throw pillows on either end make for extra comfort. As always, just about everything on the Mentmore can be customised.

5. Kensington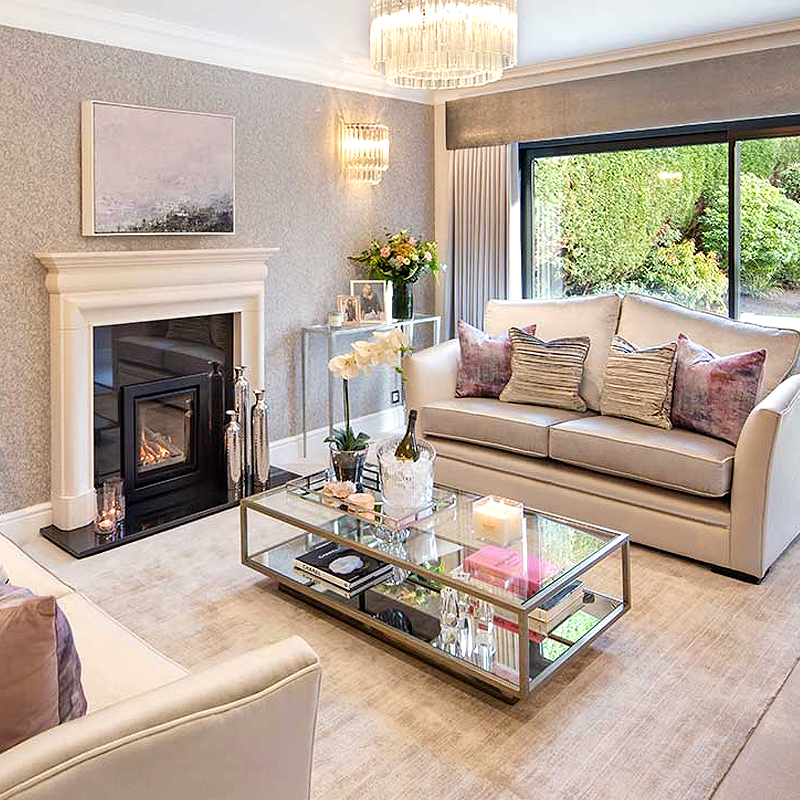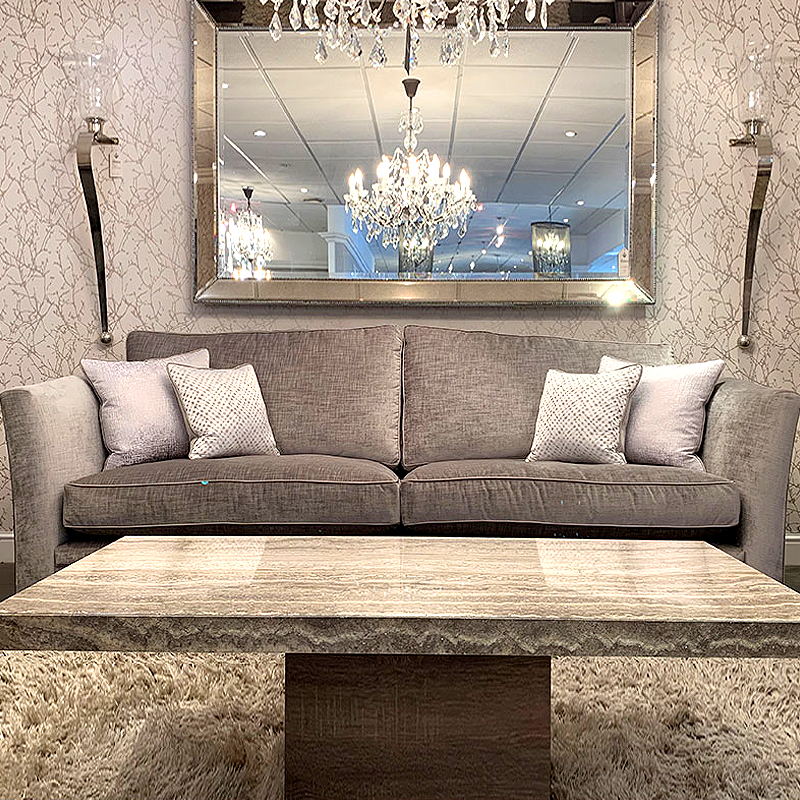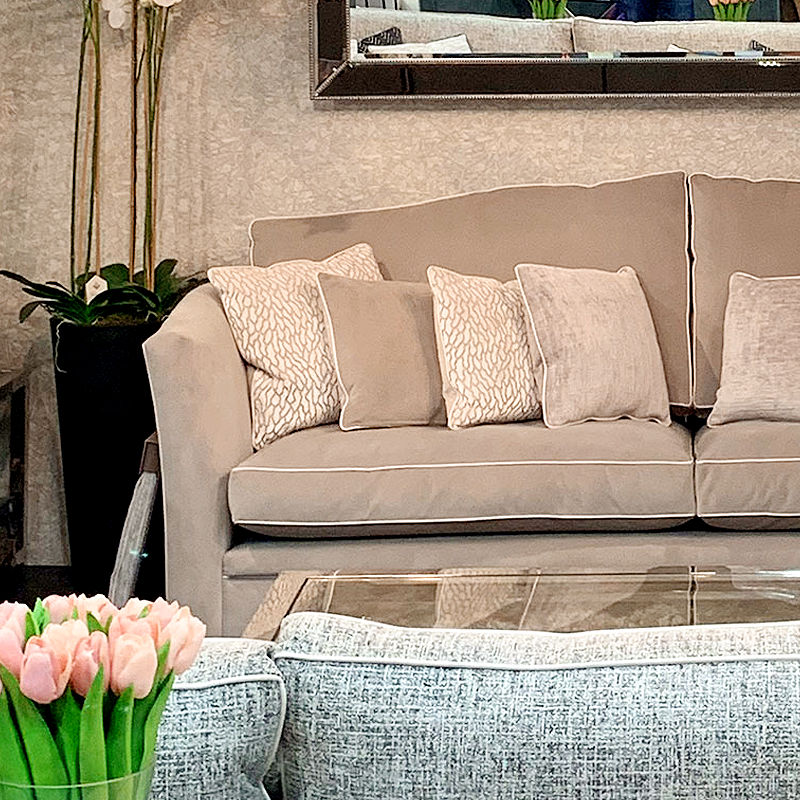 The Kensington is appreciated for its well-defined arms and sweeping lines. Here the lines are not straight, but they are clean. We have chosen curved lines for the Kensington to create an entirely different look that harkens back to days gone by. At the same time, the Kensington still offers a bit of modern appeal. Loose cushions against a camel back offer maximum adjustability for personal comfort. Well-filled seat cushions carry the user's weight with exceptional support while scatter cushions and throw pillows complete the presentation.