top tips for decorating small living rooms
Living room decor is one of the most crucial elements of any home. Known as the heart of the household, not only do the majority of house members and guests spend their time here, but it sets the core aesthetic character which then flows throughout the entire home, feeding into every other space. However, whilst every living room bears the same importance, not every living room is identical in its construction or features, and thus, the decor must be adapted accordingly. 
‍
Small living rooms have often proved the most difficult to effectively decorate. Many homeowners struggle to establish a living room design that successfully utilises the space and avoids any sense of claustrophobia. So how can it be done? In this article, this pivotal question shall be answered thoroughly, detailing the fundamental guidelines of small living room decor, as well as offering some inspiration for how these tips can be creatively manifested.

Embrace light
Light is one of the most essential tools for creating a sense of space in any room, so this is key for your small living room. Make sure that you consider natural light, as the more natural light that fills an area, the bigger and brighter it will seem to the eye. Ensure that your living room has sufficiently sized windows, unobstructed by any furniture or decorations, in order to allow the light to flood your room and magnify the sense of space.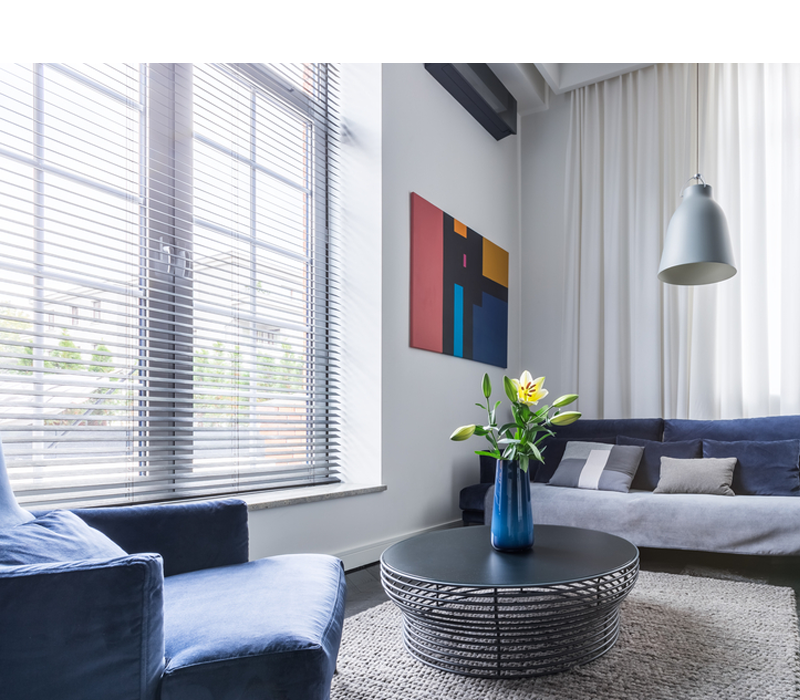 To aid with this process, decorate your room with light, cool colours, most preferably white. It is a definite fact that light colours better reflect both artificial and natural light, boosting your sense of space significantly. Also, use blinds or shutters as opposed to curtains, which gives greater light control when necessary. It is also worth noting that curtains can sometimes take up more space depending on their thickness or placement, so blinds/shutters can create more space in two ways.
Utilising Storage To Create A Spacious Feel
Another key tip for small living room decor is knowing how to effectively use storage. With space being such a precious commodity, you can't afford to have different areas in your living space that are unnecessarily occupied by multiple storage units, or the clutter of un-stored items. Consider being unique with modern living room furniture, by looking for innovative ways to combine storage and modern living room furniture in one.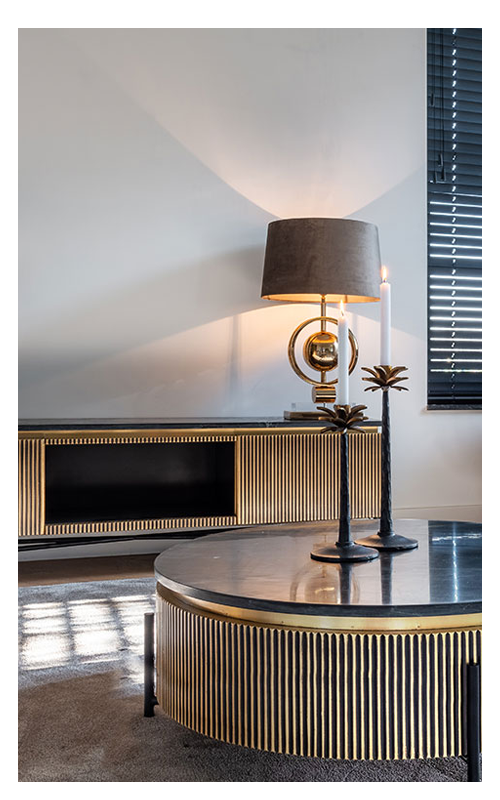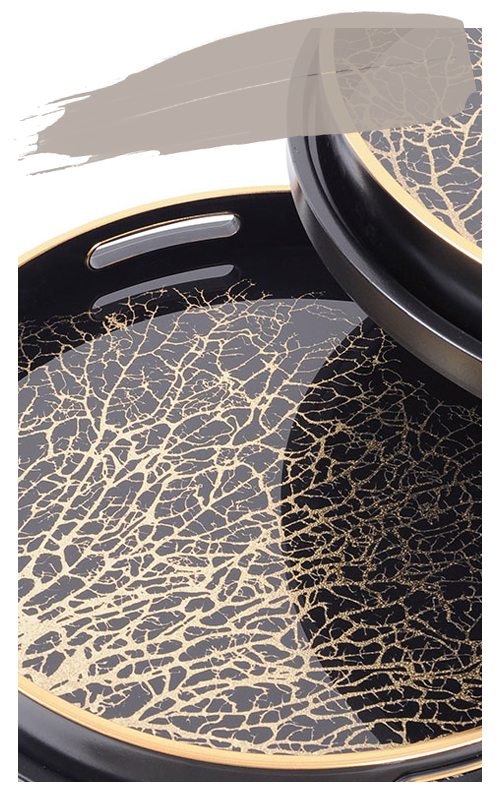 For instance, you could use something such as layered coffee tables, so you can store things underneath at no extra cost of space! Or, you could express further creativity with something like a nest of tables, which offer the benefit of multiple table units with the spacious advantageous ability to form into one compact table unit. These simple considerations can have a major impact on the amount of living room space you save through effective storage.

Be Strategic With Furniture Arrangements
The overall layout of your living room furniture can be a vital element in your small living room, and if you want your space to seem as big as possible, there are various things you can do. Firstly, ensure that every area of space is strategically utilised to its full potential, meaning that every unique architectural feature in your home is used to build space – such as putting an appropriately sized cabinet in a wall indent.
Also, be aware of anything that seems intrusive or impeding, such as low hanging light shades, which can further cramp the room. A focal point is important, being the main focus of the room that all the furniture directs to. This is a simple way to draw immediate attention away from the room's small space, and also away from areas such as the doors or corners which can further highlight the small space. Take a read of our article Living Room Layout Ideas for some suggested layouts for different shaped rooms.

Cleverly Placed Home Decor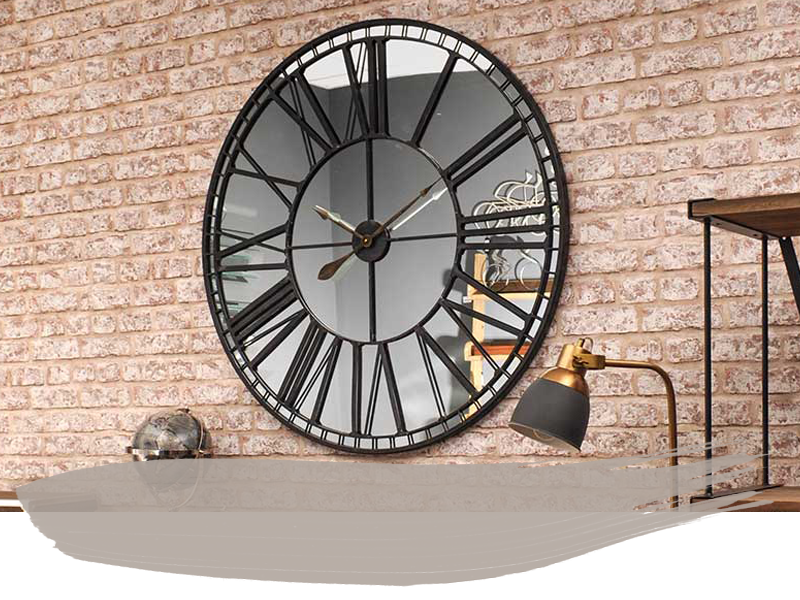 Be Aware Of Scale
In a small living room, scale can be everything. With such a small space to work with, every piece of furniture or decor must be scaled to achieve the best overall sense of space. In this manner, a large rug that covers the floor can have the effect of presenting your room as bigger in proportion to the furniture. Using display cabinets, TV units, and tables that are a reasonably compact size can allow for your room to consist of all the essential ingredients without taking up all the space.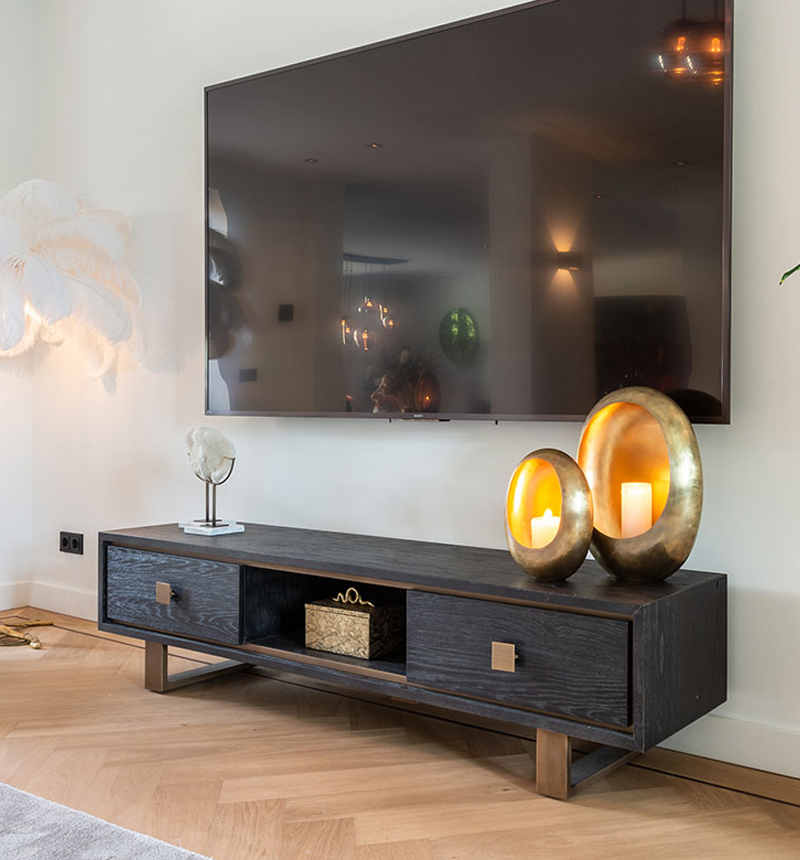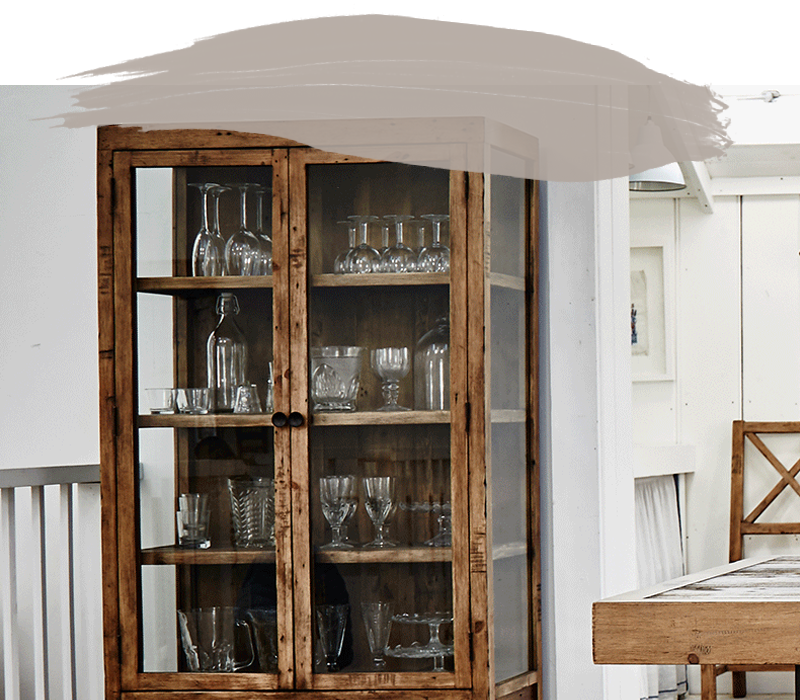 Choose A Specific Theme
Choosing The Right Sofa
The last, and possibly most important, way of decorating a small living room is choosing the right sofas and chairs. There are many factors to consider. Firstly, you want a sofa that is scaled appropriately to the size of your room, without compromising on elegance or practicality. Also, consider a sofa where the legs, and thus the floor, are visible, as this will heighten the sense of floor space. Rather than using one large L-shaped sofa, consider a simple yet effective two-seater, along with another individual chair – or two.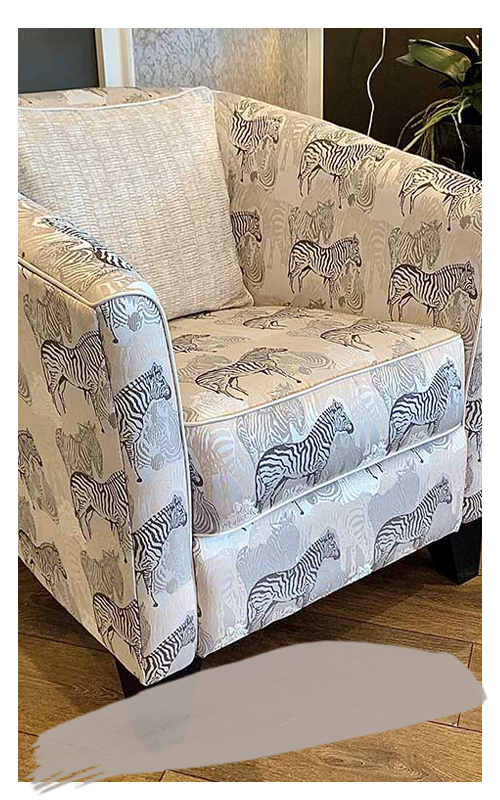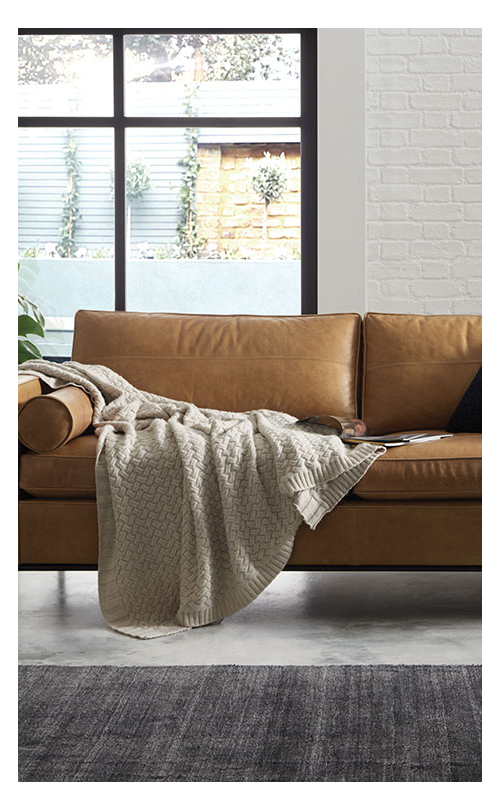 In order to create the best sense of space, you need the most superior sofas on the market. Oliver Matthews offer bespoke sofas that are not only crafted to harmoniously suit your room aesthetic, but tailored to the unique size that your room requires. For optimal spatial use and an essence of sophistication in your home, view Oliver Matthews' premium selection of luxury bespoke sofas today and help create a more spacious feel in your living room.