How to Design a
Modern Living Room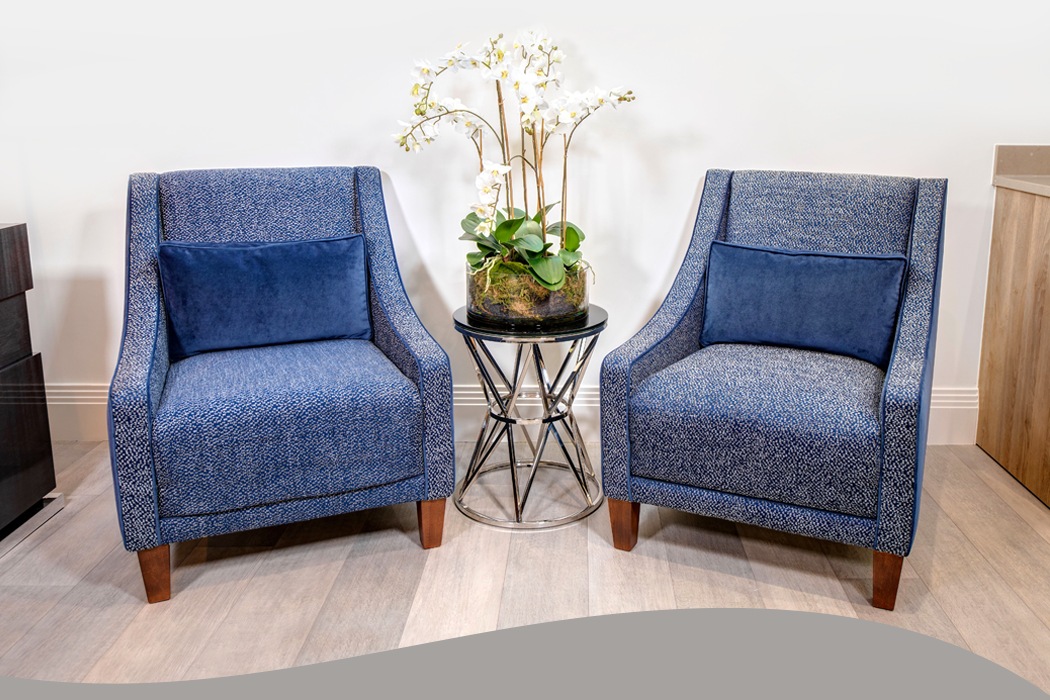 A sleek and stylish theme for any home, a modern living room fills your space with sophistication and luxury. Full of bespoke pieces suitable for any space, here at Oliver Matthews we have just the thing to give your living room the modern look. For a few helpful ideas on how to create the room you've always wanted, take a look at a few of our suggestions below.
Colour Palette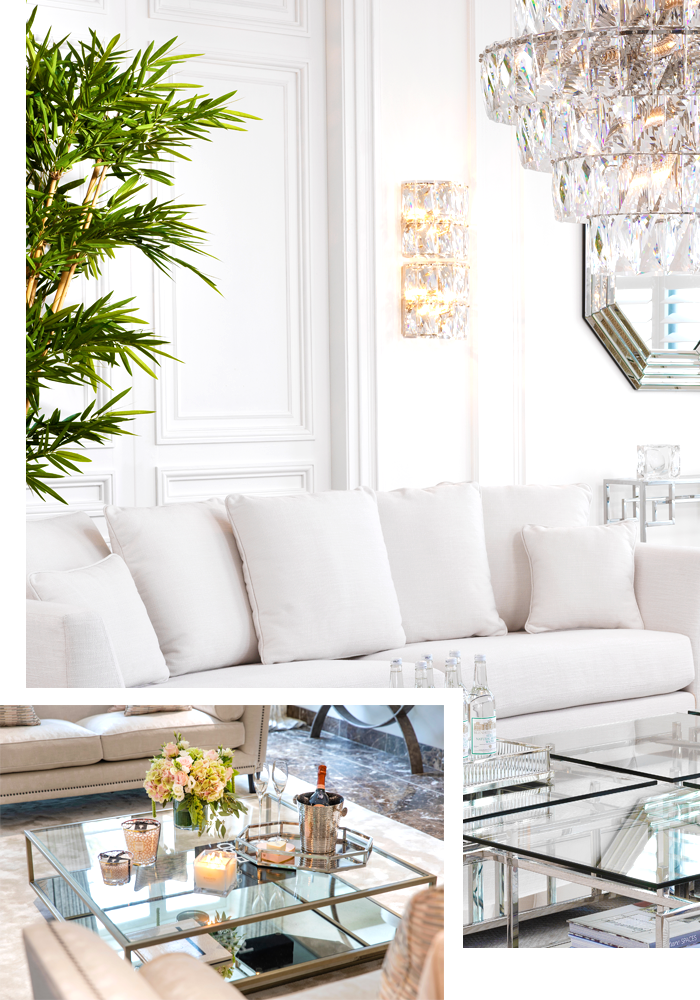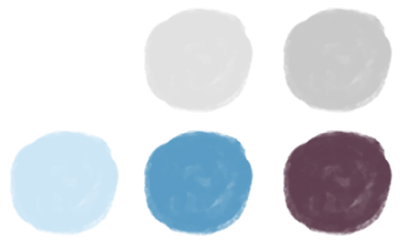 The first option to think about when creating a modern living room is which colour palette you are going for.

Starting with your walls, solid colours like white, light grey and blue fill the room with a silky, polished look perfect for any modern space. Once you've found your base colour, you can blend in other shades and colours through modern living room furniture and accessories.
Furniture
Now that your colour scheme has been chosen, furnish your room with a stylish selection of furniture that is not only beautiful to look at but extremely comfortable to use. The first piece of furniture to choose should be your focal piece. Offering an incredible selection of bespoke sofas, check out our website where you can design and build your own sofa and have it delivered directly to your door. Looking for something already designed? We have an incredible collection of designer sofas coming in all different shapes, sizes and fabrics for you to choose from.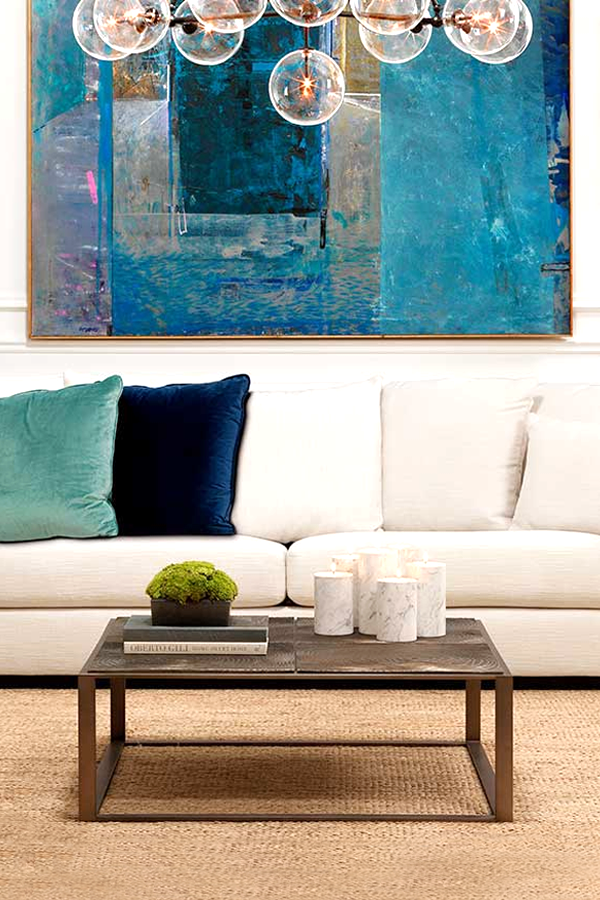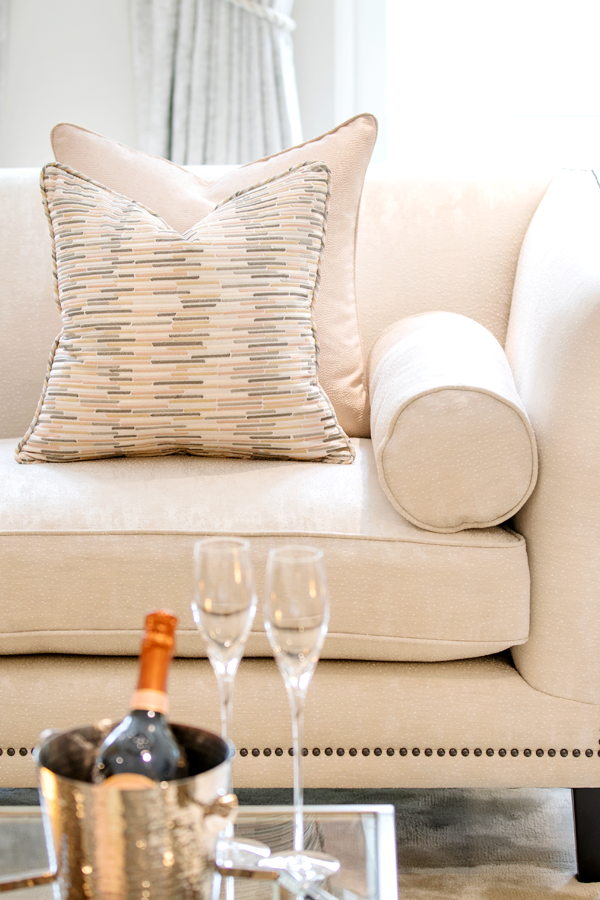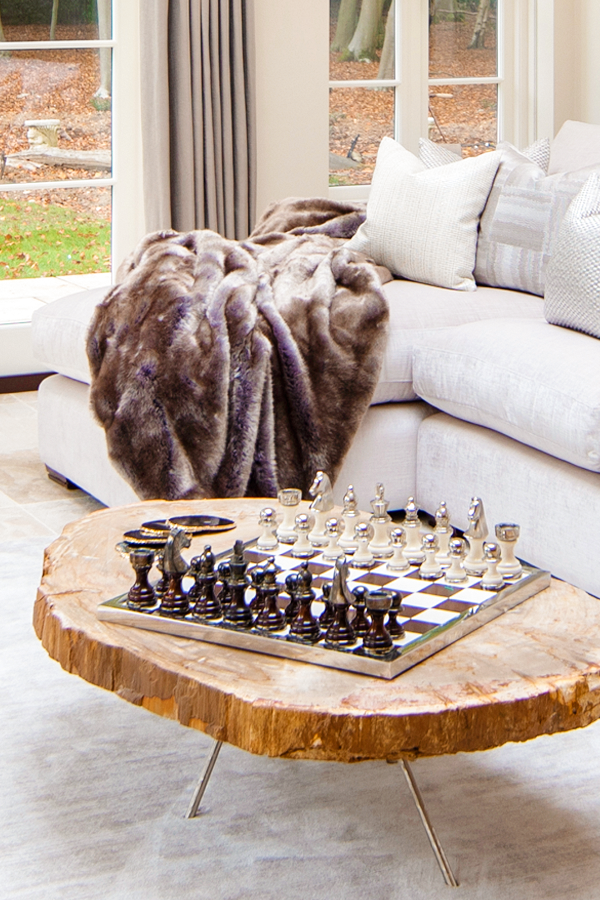 Once your focal piece is chosen, fill your room with a variety of different pieces to not just take up space, but add to your modern, stylish look. With everything from modern bookcases and modern display cabinets to contemporary coffee tables and designer armchairs, our collection includes everything needed to create that beautiful modern living room.

Accessories
With your space now painted and full of furniture, finish it off with an assortment of different accessories. Lighting is a must when creating the perfect modern living room. Whether you prefer table lamps or standing lamps, these are a great way to create atmosphere and ambiance in your space, while staying away from the harshness of ceiling lights. When choosing your table or standing lamp, stay away from traditional styles and move towards items made from metal and other materials to coincide with your modern, sleek design.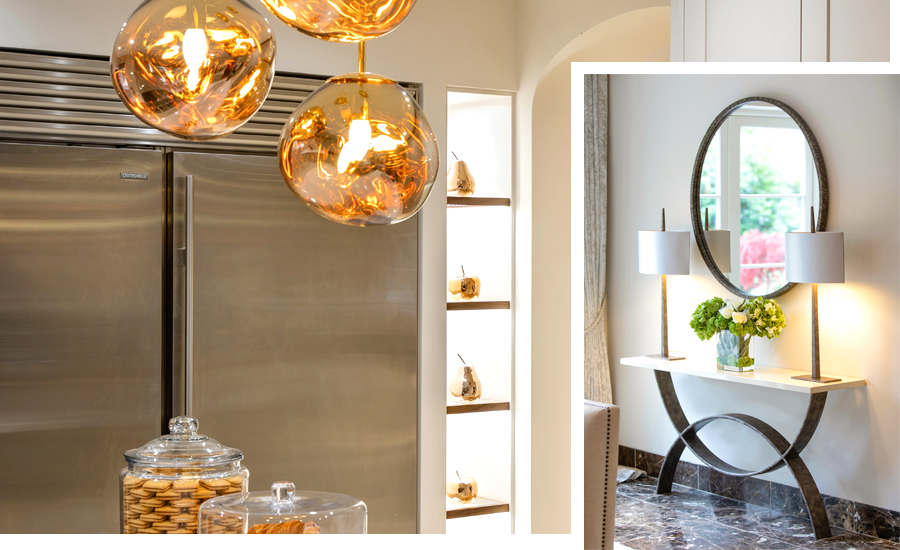 Wall art is another great way to add colour and texture to your modern space. Choose paintings or prints with a splash of colour to bring your room to life. If you're looking to hang something other than art, mirrors are an excellent option for bringing light into the dark areas of your room.

An essential for any sofa or armchair, cushions are a must when creating a comfortable space. To stick with your modern design, choose a cushion with a dash of colour or gentle pattern to stand out from your colour palette. Excellent for showing off your personality, cushions are a great way to make your room pop within a beautiful modern look.