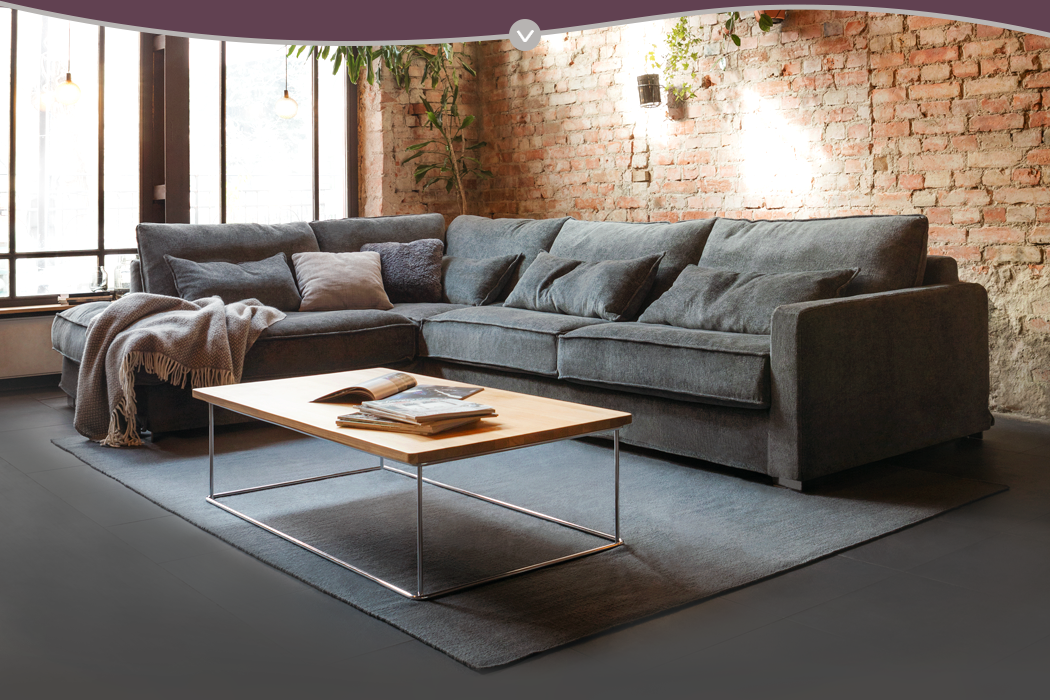 What to Look for in a Quality Sofa
It is possible to spend a lot of money on a new sofa and still end up with a piece you don't really like. Trust us when we say that quality is everything. If you want a high-quality sofa, you have to go looking for it. To this end, knowing what to look for is the key.

We encourage you to take a good look at our bespoke, handmade sofas. You'll see that each one lives up to the highest standards of quality described below. If you ever have any questions about any of our sofas, especially questions pertaining to how they are made, please do not hesitate to ask. Indeed, we love to talk about the fine furniture pieces we build.
A Solid Frame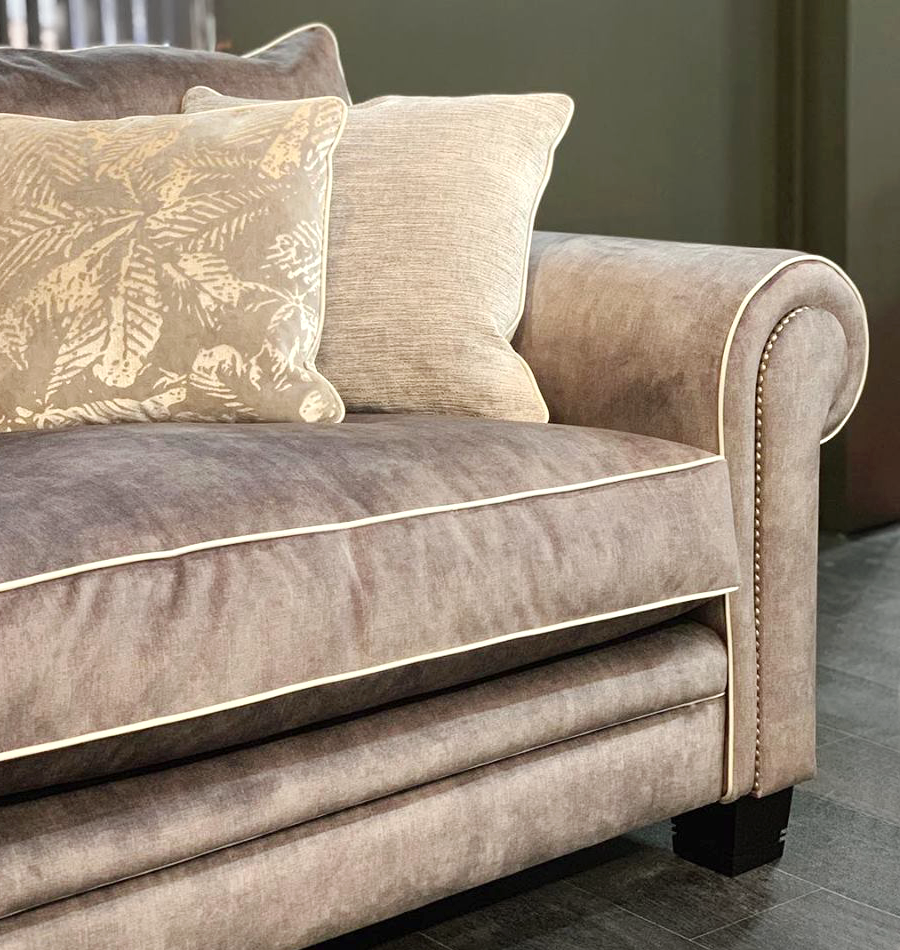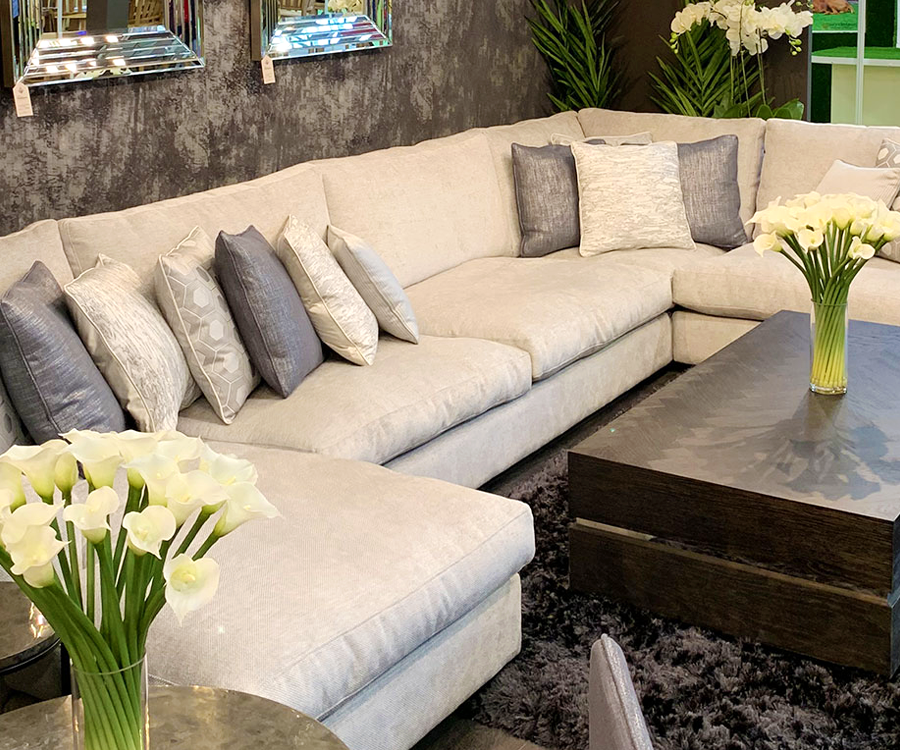 The frame of a sofa is where it all begins. Like the bones in your body, the frame is the skeleton on which the entire sofa rests. Its structural integrity will determine the overall performance of your sofa. Therefore, you really want a solid frame that will withstand the punishment of time. You want a frame built with sturdy, hardwood timbers cut and tuned by hand for a perfect fit.
Strong Joints
Mass producers are fond of joining their timbers with staples alone. While such joinery may save time and money, it doesn't make for very strong joints. A quality sofa is designed with traditional joining methods in mind. Joints are created with time-tested joinery principles utilising various cuts and specialised wood glues. Only then are joints reinforced with staples.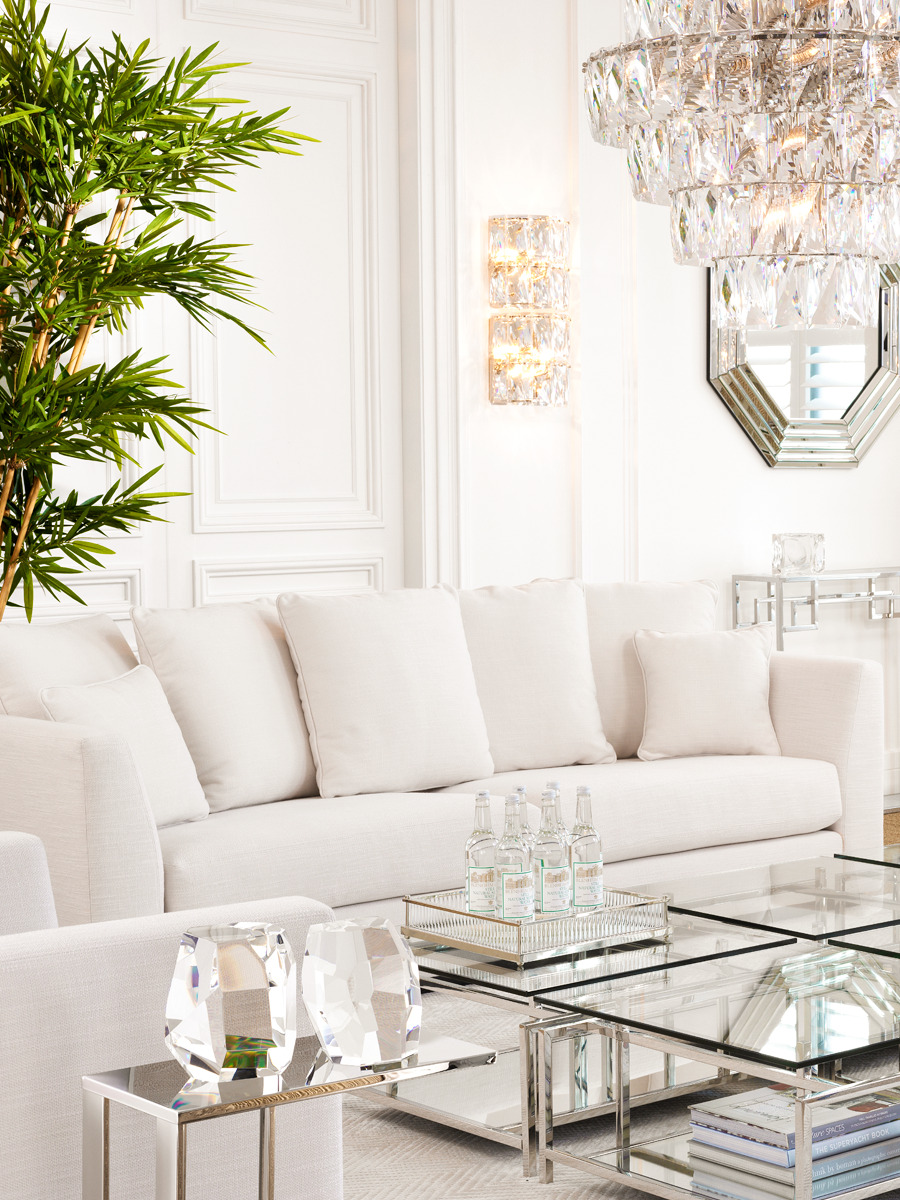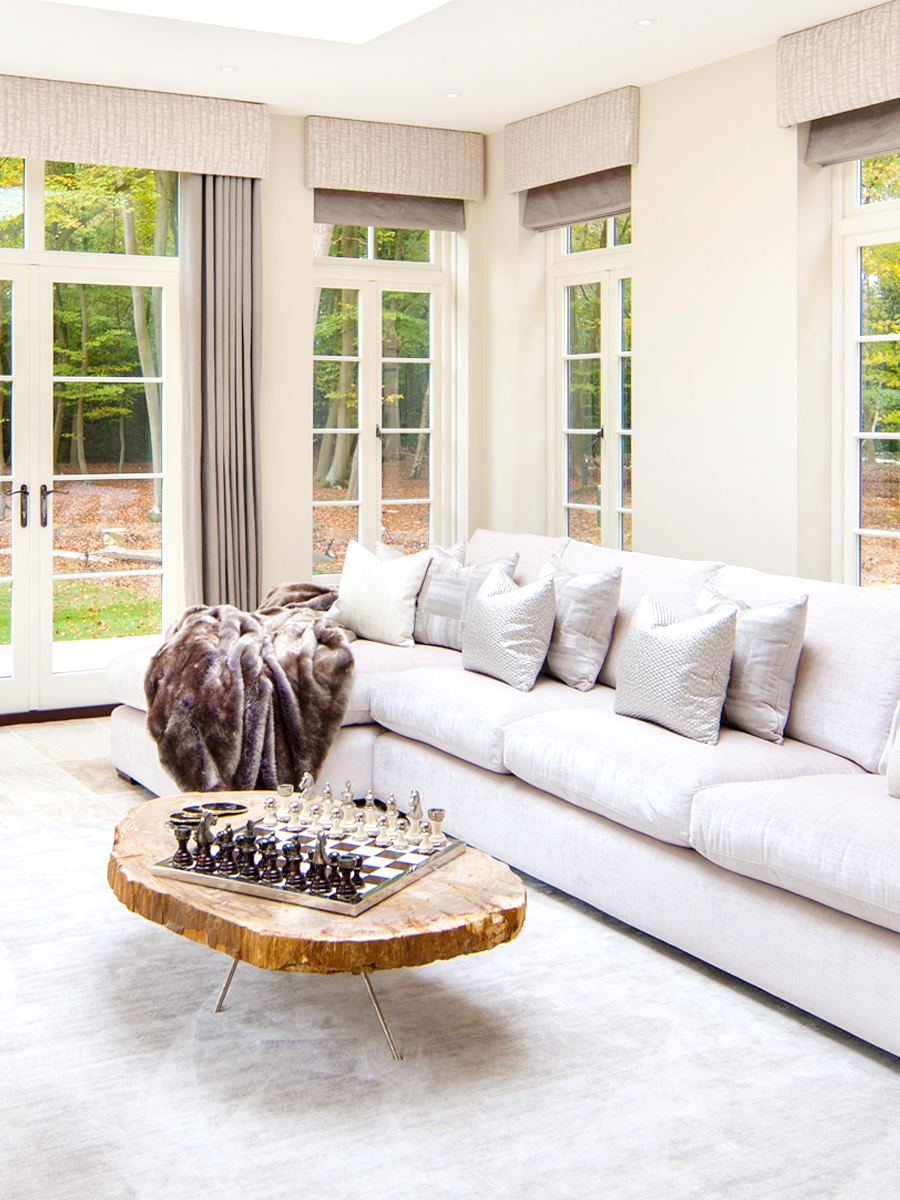 Comfortable Filling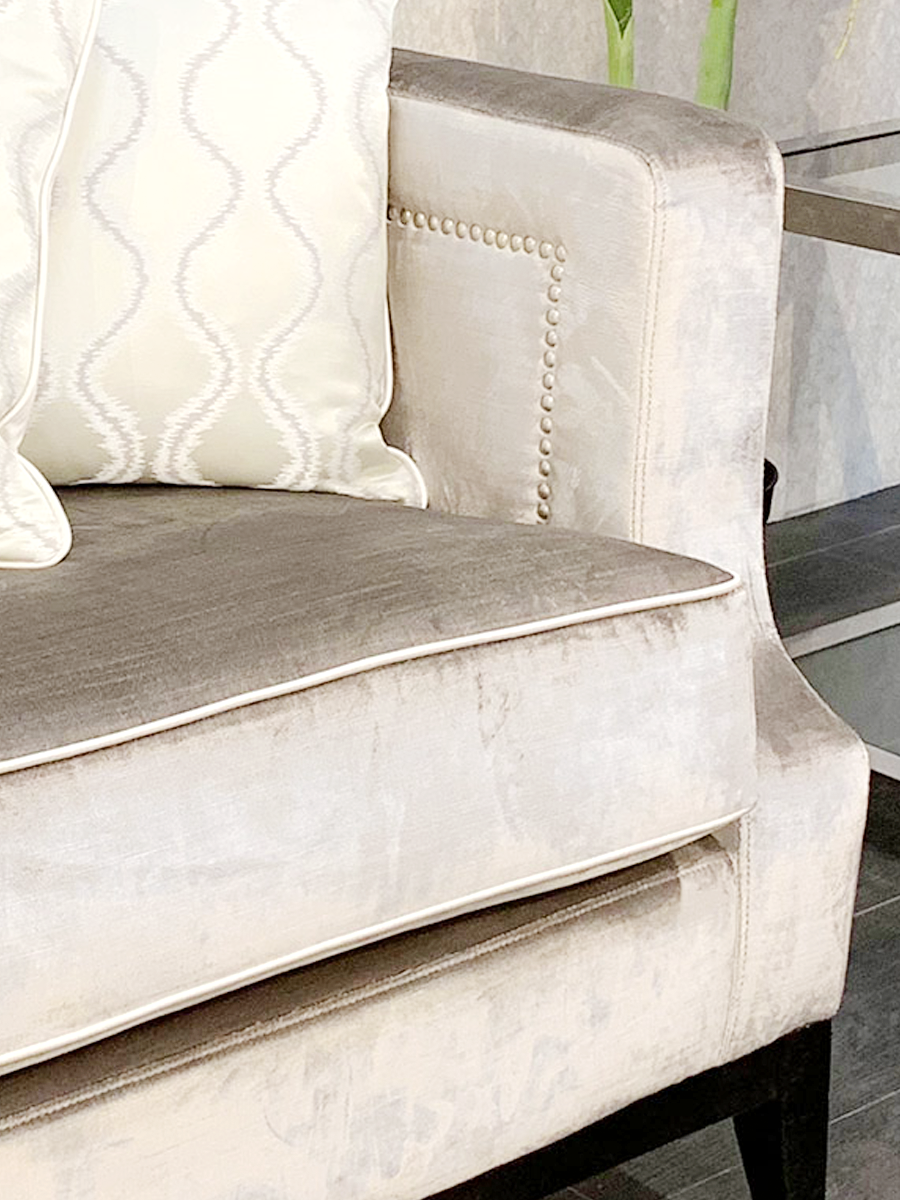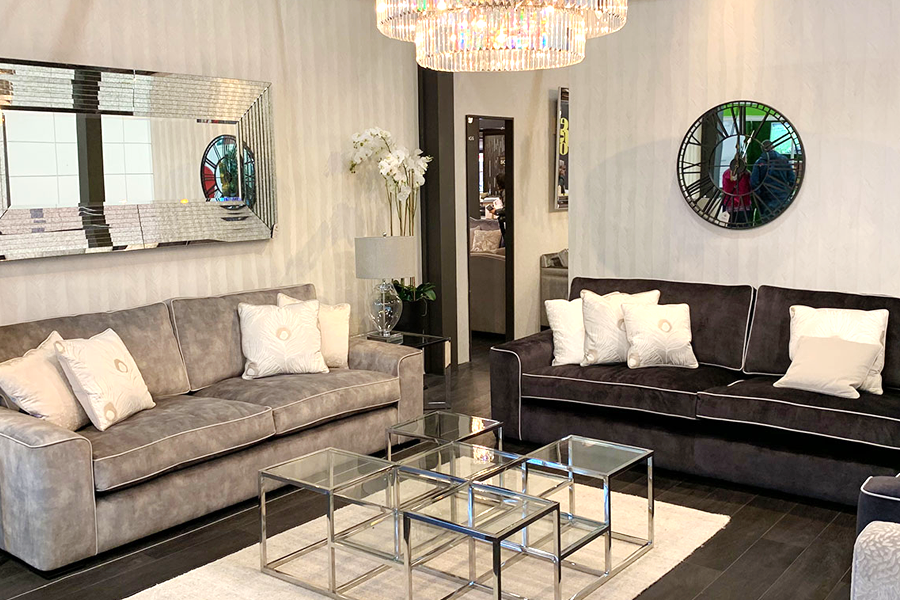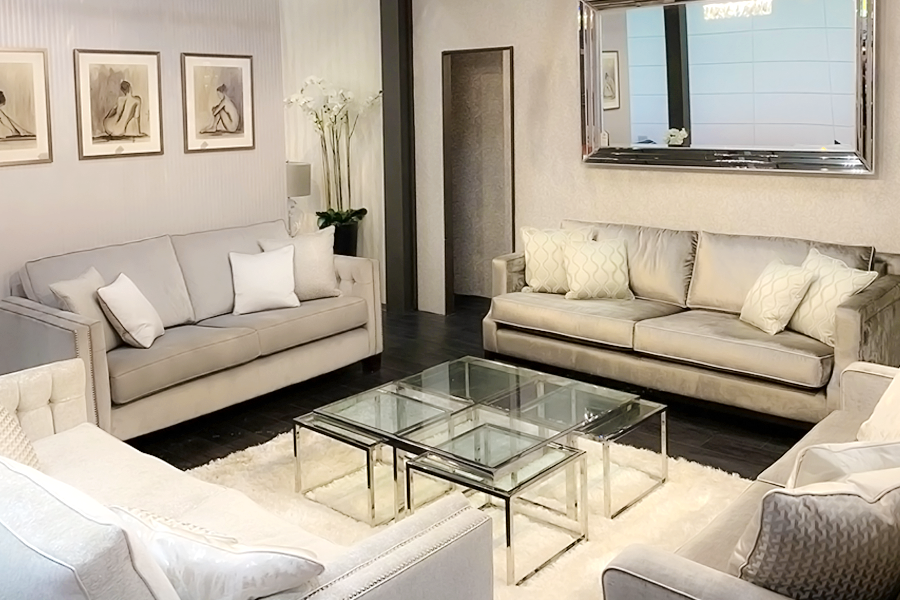 A quality sofa offers filling that you cannot help but be comfortable with. The reason we offer different filling choices is because we know preferences vary. Regardless of your choice though, our fillings are not cheap foam purchased from a bargain warehouse. Each choice offers you a high-quality filling made with your ultimate comfort in mind.
Matching Suspension
A sofa's suspension is that part of the piece that hold your cushions in place. For maximum comfort, suspension should be matched with filling choices. Otherwise, mismatched suspension could make your sofa feel too hard, too soft, or too springy.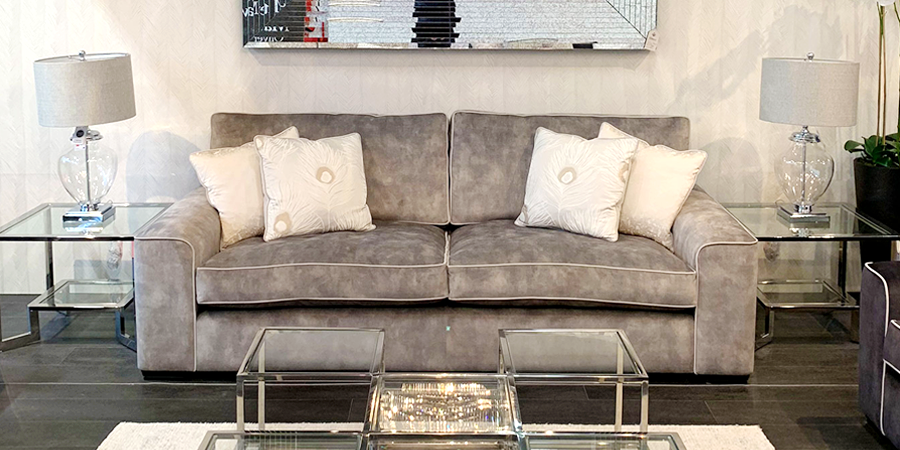 The Finest Upholstery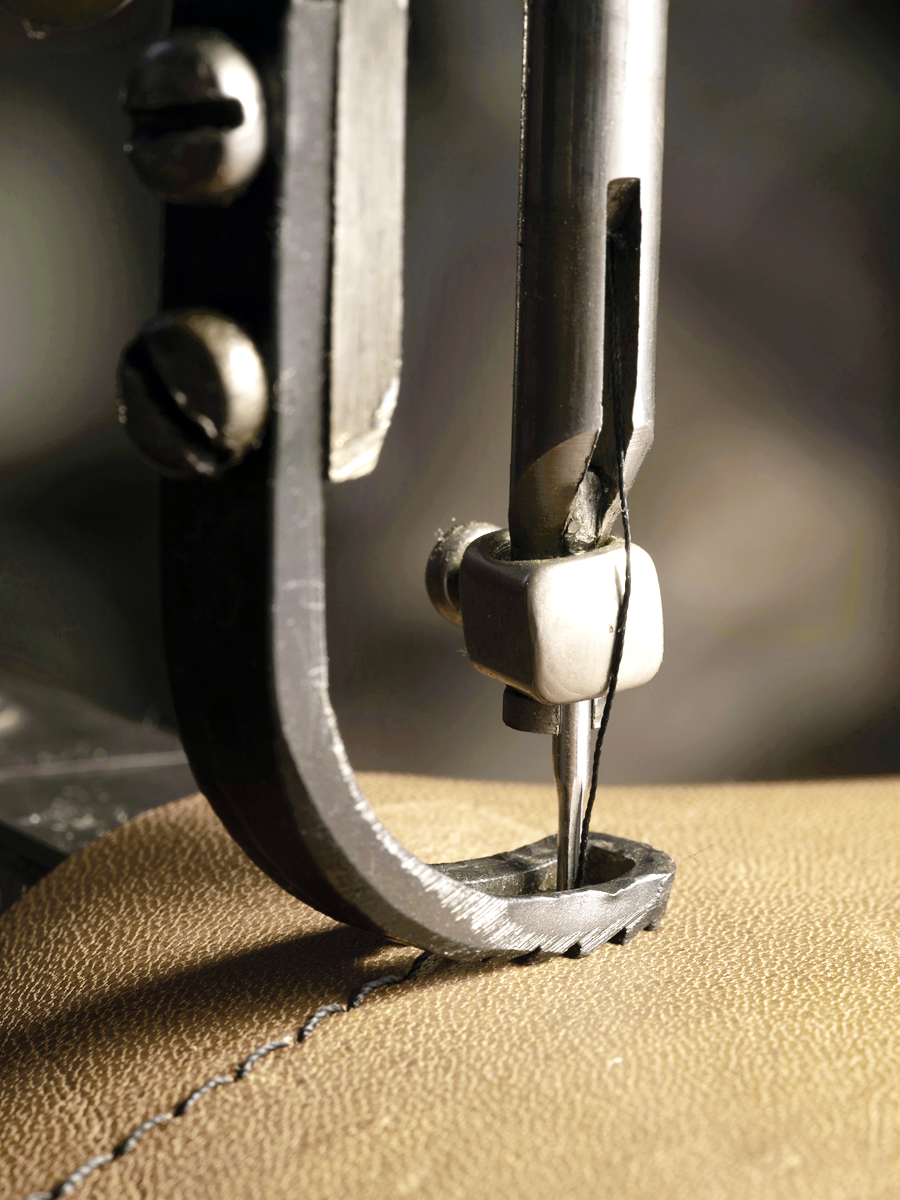 Guests in your home will not spend time looking over the framing and joints of your sofa. They will probably not spend time studying the suspension. One thing they will notice though is the upholstery. And guess what? They will recognise quality when they see it. A high-quality sofa offers only the finest and most luxurious upholstery, regardless of the fabric you choose.
It's easy to use modern machinery and manufacturing methods to make cheap furniture. A lot of companies do it. We do not. We put the time and effort into making high-quality, bespoke sofas that offer our customers many years of reliable service. Now that you know what goes into a quality sofa, you know what to look for when it is time for your next purchase. We are confident you will find it here.