Finding the right sofa to suit your style can be difficult, especially when you're not sure what your style is. Here's our guide to contemporary sofas, to help you find the best sofa for you and your space.

Taking centre stage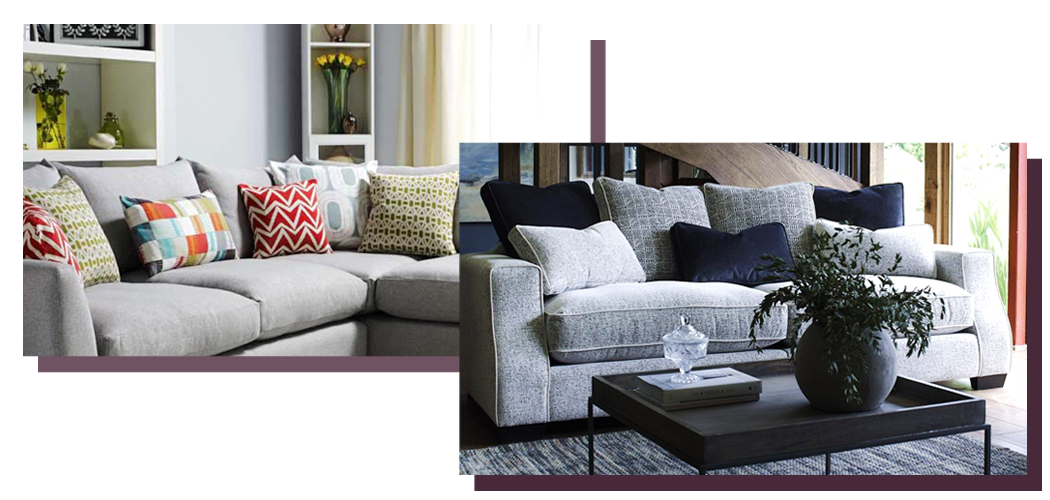 With contemporary design, the usual rule of thumb is that "less is more". Contemporary spaces are open, airy, and bright, often with plants, rugs, and floor lamps as accessories. In trying to create a contemporary space, you want to create a comfortable and non-cluttered area, and often a sofa becomes a centrepiece in social areas such as lounges and living rooms.
Size and shape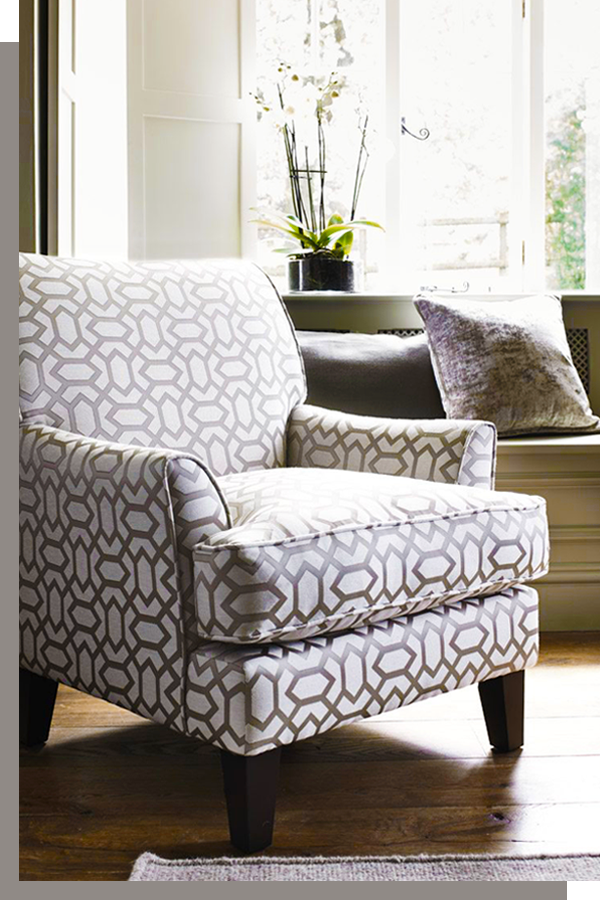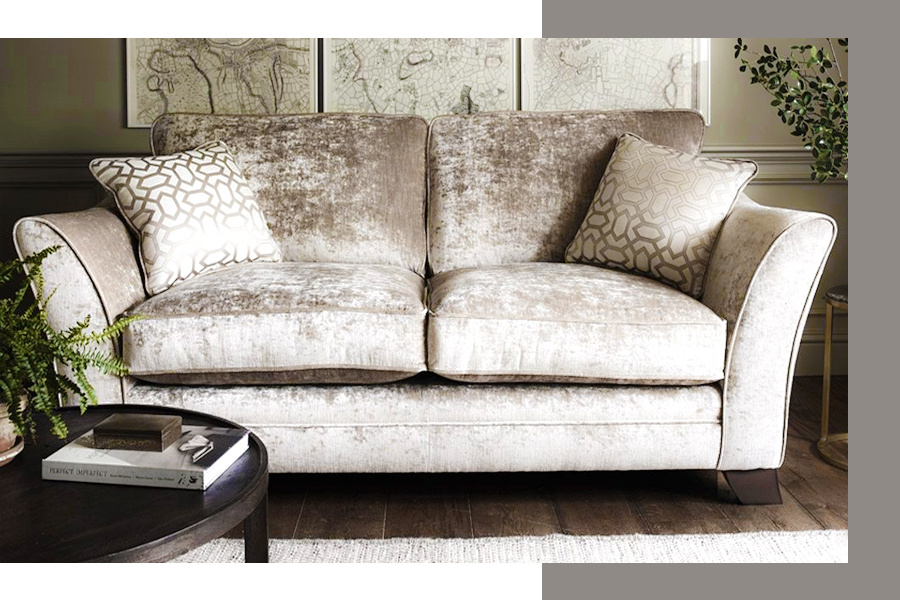 The first consideration when buying any new sofa is size. You need a sofa that will fit in your space and tie it together as a key feature—be it a living room, study, or lounge area. As less is more, you should allow for space around your sofa for the light and airy style. Different shapes are also an option, allowing you to make the most of your space and create an area for entertaining or relaxing as you see fit. Perhaps it's a contemporary corner sofa, like the Sits Hugo Set 5 that you require, or a more traditional, smaller sculpted Cliveden that you want. Be sure to measure your space and choose a sofa that best builds an uncluttered and comfortable area.

Use Neutral Colour Schemes
The materials often used in contemporary design are cool, solid, and hold variety: primarily stone, glass, wood, and metals. Colours used within contemporary design tend to match these materials, cool and neutral. Think greys, whites, and stone colours to create a smooth space which works well with plants and floor lamps for a light, comfortable area. Consider The Colosseum bespoke sofa, one of our designer bespoke sofas which can be customised to your comfort, with a variety of fabrics and fillings for a luxurious and sophisticated centrepiece.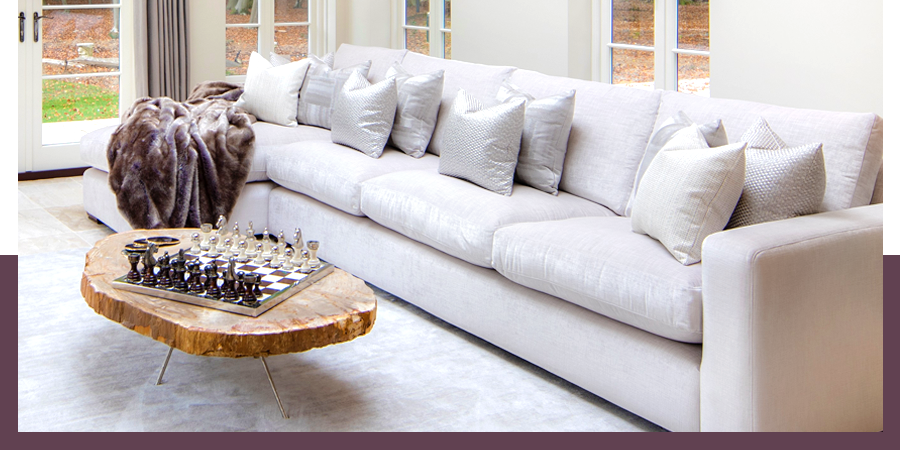 The old and the new patterns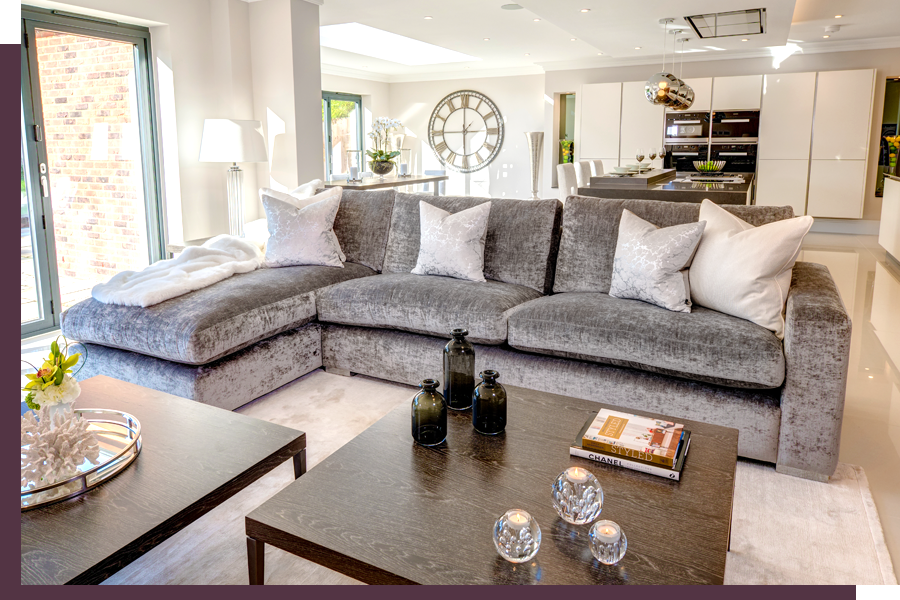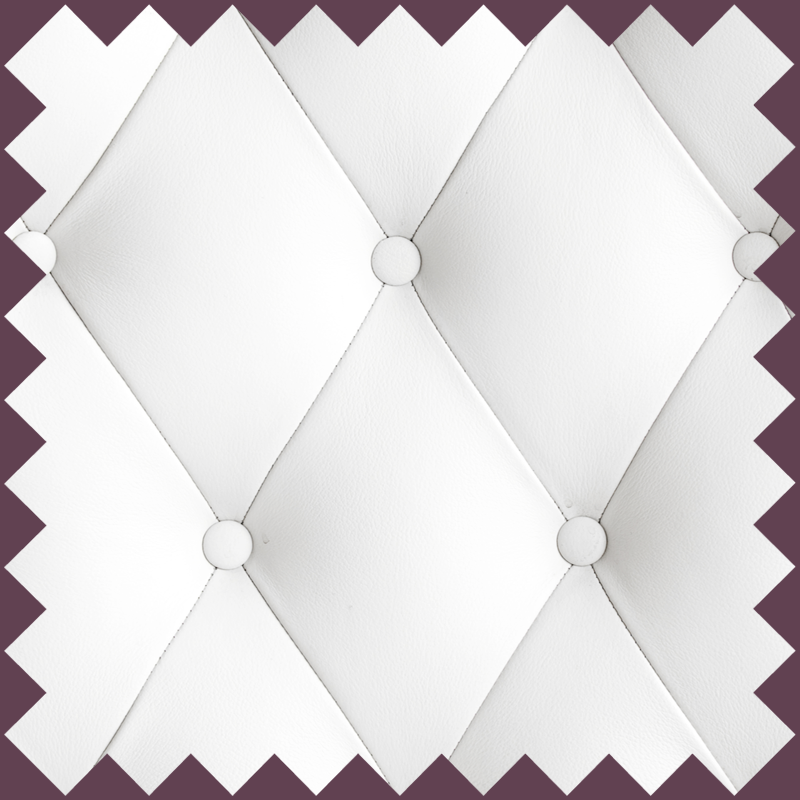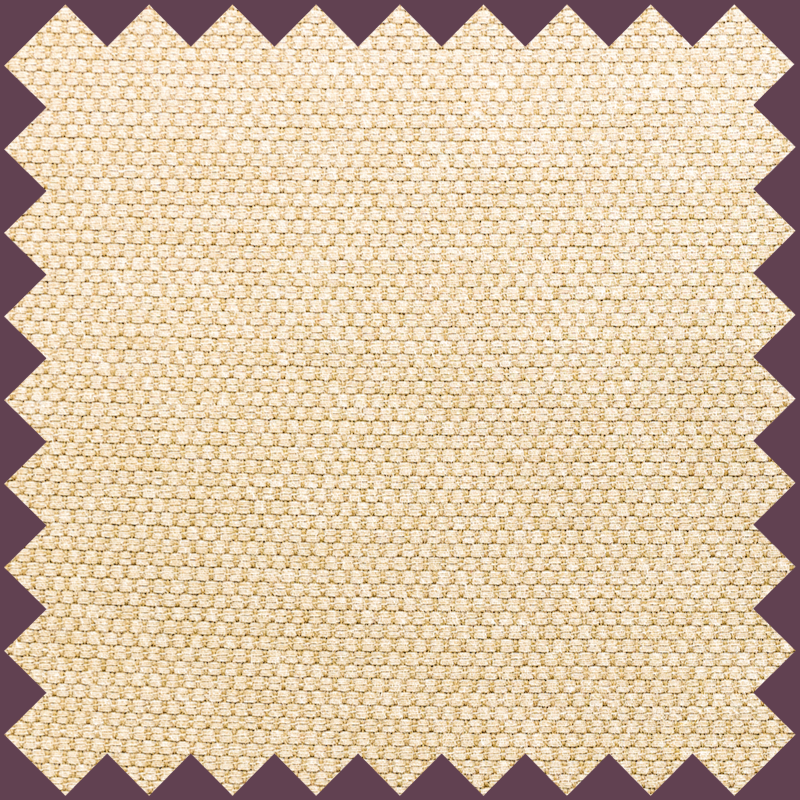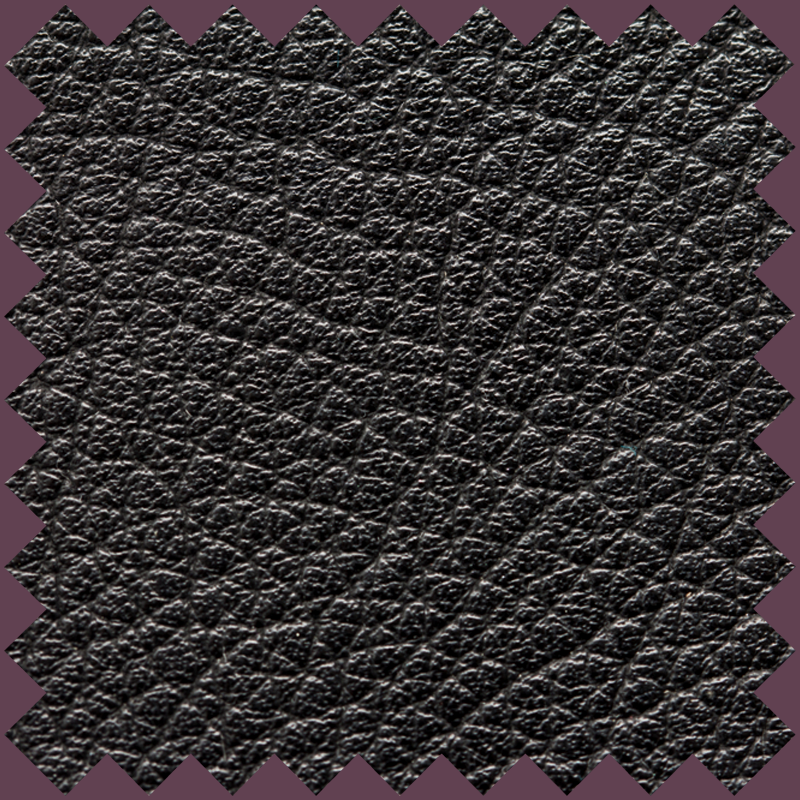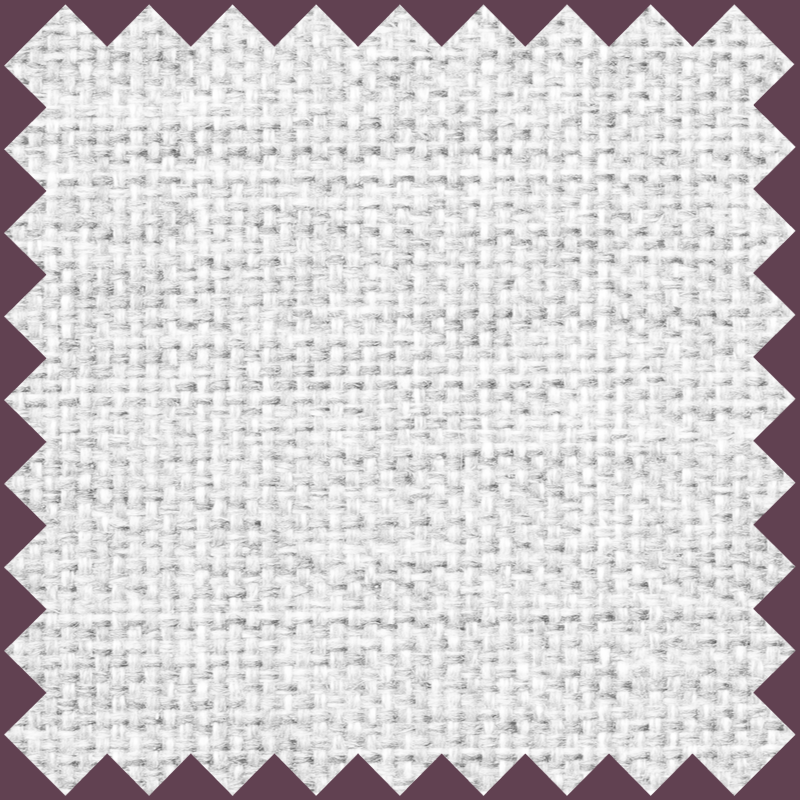 Contemporary patterns are usually block and bold colours, but contemporary designers are expanding their horizons. For those who appreciate contemporary structures and vintage styles, particularly colours and materials, the vintage contemporary sofa is a great style for combining old and new. If vintage isn't your taste but you want to add some extra flair, consider adding elements such as button detailing or lined fabric for a subtle but effective finish.

Fit for you
Abiding by a style is a good way to build the right space for you, but remember that a bespoke sofa is an investment, one which is best when made especially for you. Do not simply search for your dream sofa among those already available, build your own. Create a contemporary bespoke sofa, designed by professionals, that you will be proud to display for years.

Why settle for less than perfect?